Recommendations
We are so lucky to have so many influential and talented lash artists who use and love London Lash. It is important to us as a brand to really get in amongst those in the lash community and build trusted relationships, as at the end of the day, you are always looking for guidance, tips and motivation from those you look up to / admire. We reached out to some London Lash supporters and asked what their fave products are!
MELANIE TEMPLE @glitzlashstudio
"I absolutely love the Power Bond Adhesive and the Superbonder! I use them for every client. I also love the hygrometer and how chic it looks in my room and I absolutely love the macro lens for a great up close detailed lash picture!"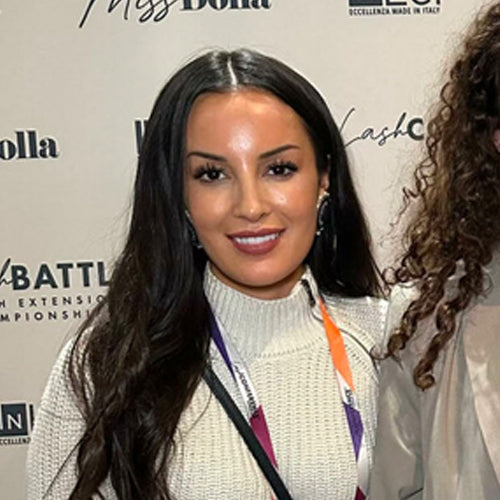 MACKENZIE GRAHAM @itsmackenzieg
"I've been lashing since 2014 and specialize in mega volume and would like to think I specialize in relatable reels too LOL. I have a salon with 9 employees and we love London Lash products!"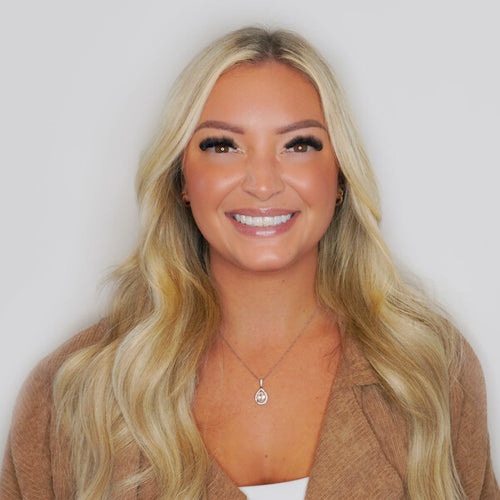 OLIVIA KOZLOSKI @opulentlashartistry
"I have been lashing for almost 5 years! 0.03 is my favorite diameter and my specialty-  I love creating wispy wet/striplash styles and mega volume sets! 
Fave london lash products: Superbonder (duh!!), Primer, Booster, Royal Bond Adhesive, 0.07 Chelsea lashes."
ESTELLE SOK @FrenchTouched
"Born and raised in France, been lashing since 2020 and I specialize in Textured and Wispy sets!"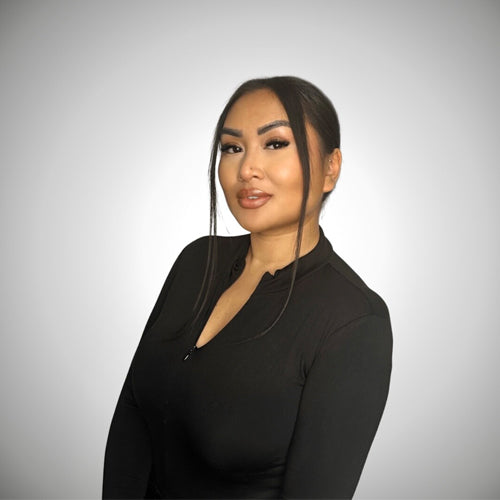 NORAH MAI @norahmai.art
"Over the last four years, I have honed my craft in lash extensions through continuous learning, working and participating in competitions.
The products that I love: Flexie and Royal Bond glue, Mayfair Lashes, Lash Shampoo and Coloured Lashes."